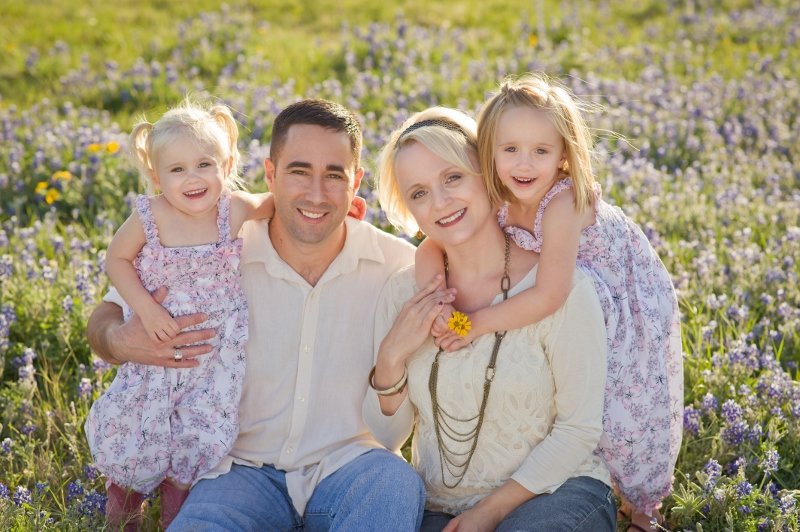 Welcome to Heartfelt Embroidery & Gifts. I am a proud wife to an Air Force officer and we have been blessed with two crazy, sweet little girls.

I enjoy the freedom this embroidery business has given me. It also provides me with an incredible creative outlet. Working with customers to create keepsake gifts for their loves ones is quite enjoyable and rewarding! I love putting smiles on all those faces!

My goal at Heartfelt is to have a shop that offers a variety of gifts that are truly unique. Rest assured that no one else will bring the same gift you do to the next party! We focus on high-quality gifts with that personal touch of embroidery. When you personalize a gift, it creates a heartfelt, keepsake that will be cherished for a lifetime. We don't just sell incredible products, we sell memories!
If you don't find exactly what you are looking for, I offer custom gifts too. Email me at sales@heartfelt-gift-shop.com and I will work one-on-one with you via email or phone to make sure you receive exactly what you were looking for.
I hope you enjoy our shop and bookmark us in your favorites for all your future gift needs.
~ Abagail